Useful Features
NUVO Tickets is a self-service ticketing platform with tons of advanced features. Combining the features you need to run a successful event with local promotion sells more tickets.
Customizable Event Pages
We offer a variety of customization options for your event page from intimate readings in the park to multi-day festivals with tens of thousands of attendees.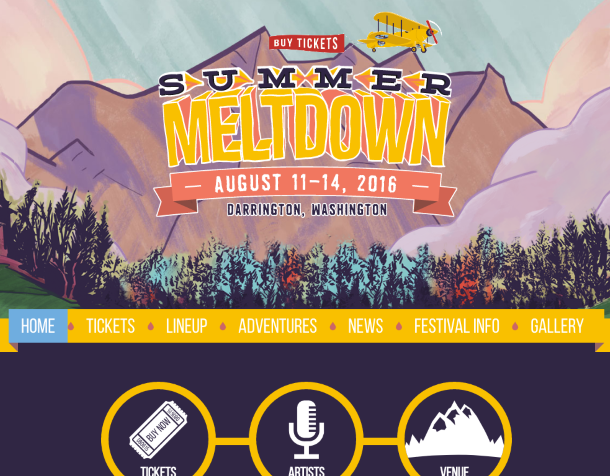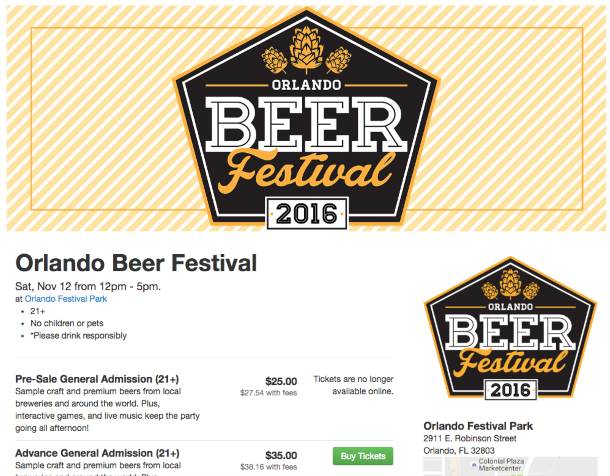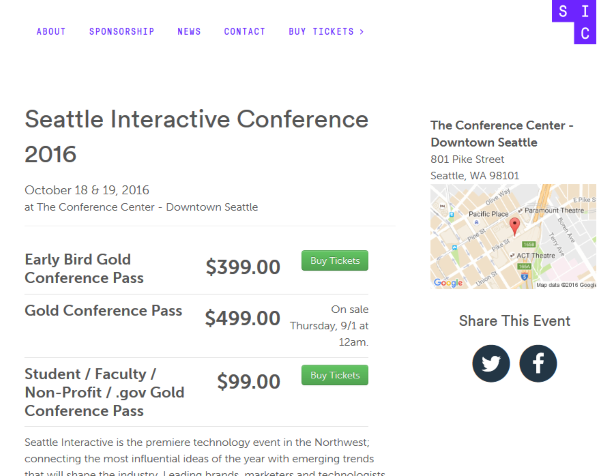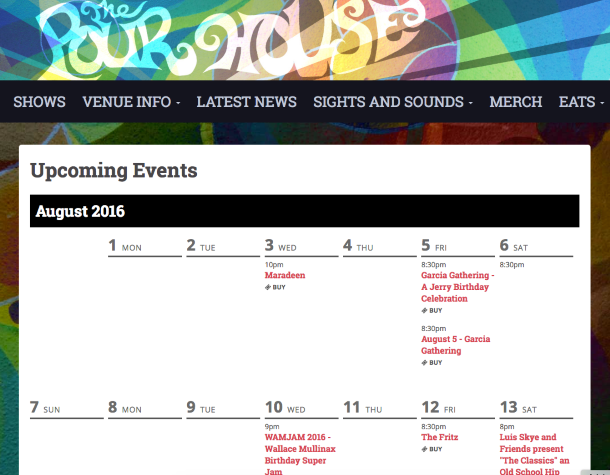 Create, Manage, & Control Your Events

The full-featured dashboard gives you control over all aspects of the ticketing process: inventory, pricing, promotional codes, customer information, and detailed information on up-to-the-moment sales.

A Complete
Box Office Solution

NUVO Tickets can work as your complete box office solution: selling, printing, and scanning tickets at your location, all synced and integrated with your online inventory.

Simple, User-Friendly Checkout

We work hard to make the process of buying tickets simple and fast for your customers. We're kind of obsessed with it.
Ticket Delivery

NUVO Tickets can accommodate any type of ticketing fulfillment you can imagine.

Mailed tickets
Print-at-home tickets
Will-call tickets
Mobile tickets
Pre-printed tickets
Point-of-sale on-demand tickets

Scanning App

Use our free app to scan tickets in and out of your event. The Bold Type Tickets Scanning app can handle events from a small fundraising dinner to a giant outdoor event with dozens of gates and tens of thousands of attendees.

Promoting Your Event

Our close connection to popular arts and entertainment publications in many cities can help you sell more tickets. Contact us to discuss options for promoting your event—we'd love to help!
Flexible Payment Options

Have your own merchant account? Once integrated into our system, you can get your ticket sales proceeds as they happen. Or you can use our merchant account and we'll pay you a few days after your event.

Options, Options, Options

Is your event sort of complicated? Add-on products, multiple ticket types and price levels? Don't sweat it! We've done it all before, and we're here to help.

Customer and Client Support

Our top-notch support team is available online and by phone to help you and your customers with any questions or problems before, during, and after your event.